LightSheer® DESIRE™
Laser System
More and more people desire to have permanent hair reduction.
They want a treatment that is effective, fast and comfortable.
To meet these needs, Lumenis, a leader in laser and energy based technologies, developed the LightSheer DESIRE, the new generation of laser hair reduction system from the LightSheer Family of products, so you can grow your business by offering your patients what they DESIRE
3 Handpieces for Treating All Body Areas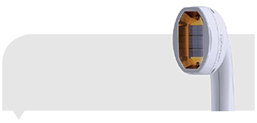 The HS has a HIT 22x35mm spot size enabling use of low-fluence and a unique mechanism of pain reduction, providing, fast and comfortable treatment.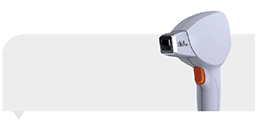 The XC has a Sapphire ChillTip spot size of 12x12mm, providing a solution for large and small areas requiring higher fluence levels.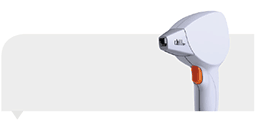 The ET has a Sapphire ChillTip spot size of 9x9mm designed to treat small areas that require maximum precision and higher fluence.
We can treat areas both large and small using these technologies, and you will experience permanent hair removal after just a few short treatments.
Contact Us
Whether you are tired of the hair on your back or simply do not want to shave your legs any longer, call us today at 801-501-9797 for a free consultation.